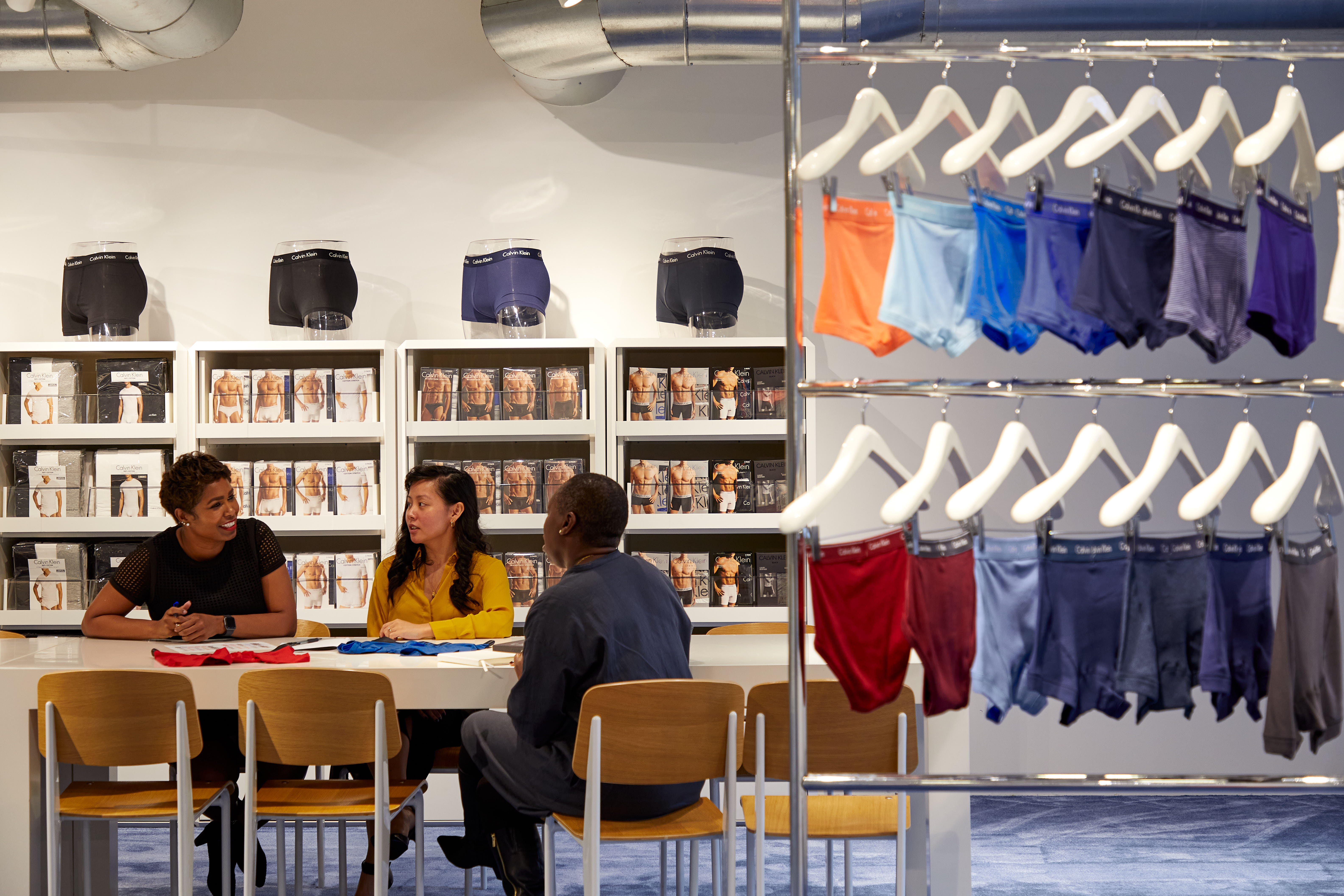 At Calvin Klein, we believe in fostering an inclusive and collaborative culture by celebrating different perspectives, backgrounds and beliefs to truly connect with our associates and consumers. Join us and have a meaningful impact on the world – and – endless opportunities to design your future.
​​​​​​

As an innovative, global company at the forefront of our industry, Calvin Klein places a strong emphasis on community, diversity, human rights and the environment and we seek individuals who share our same core values.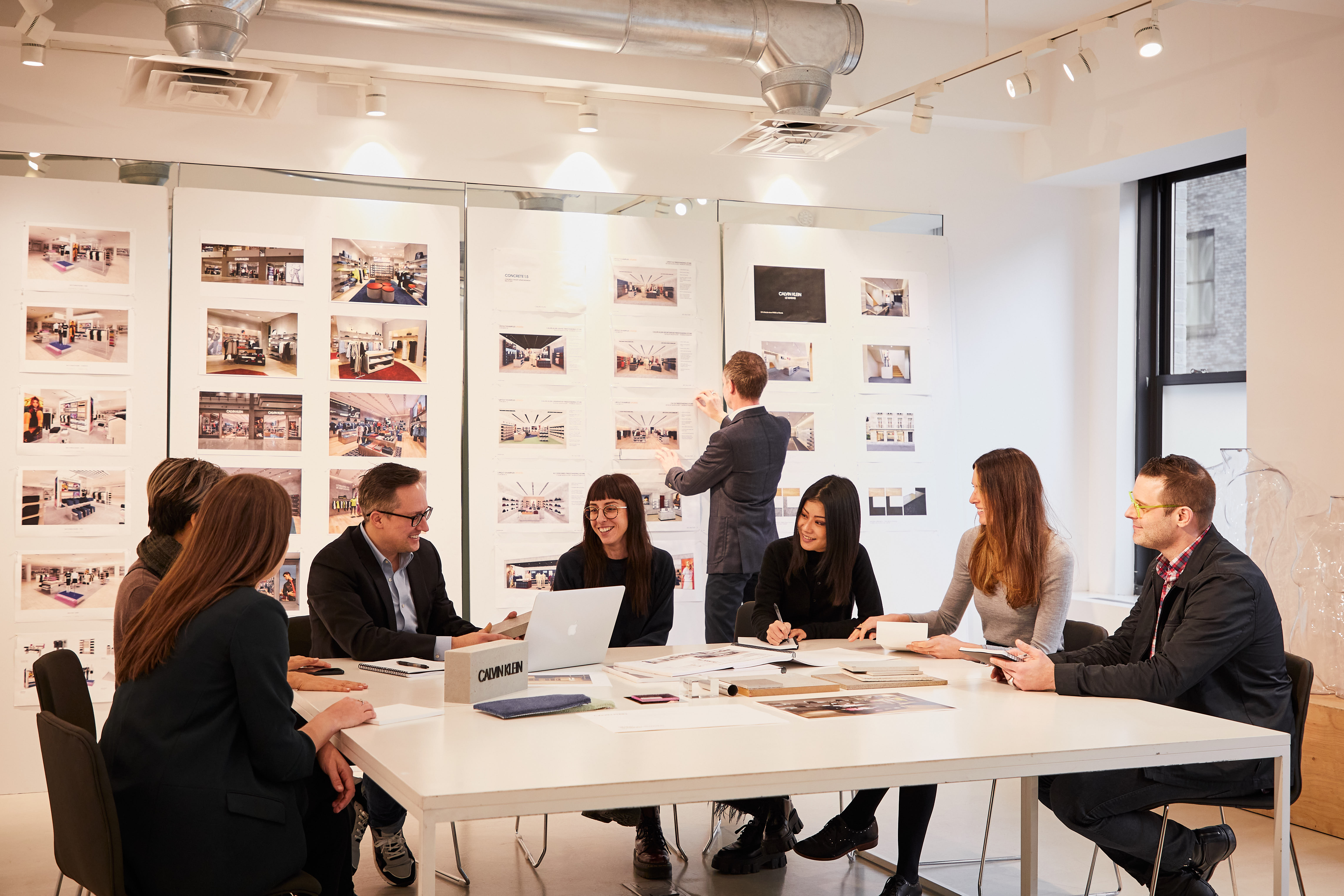 We push culture and fashion forward through progressive design and progressive values. Our approach to sustainability is no different. We are dedicated to reducing our impact on the planet while improving the lives of our communities and associates everywhere.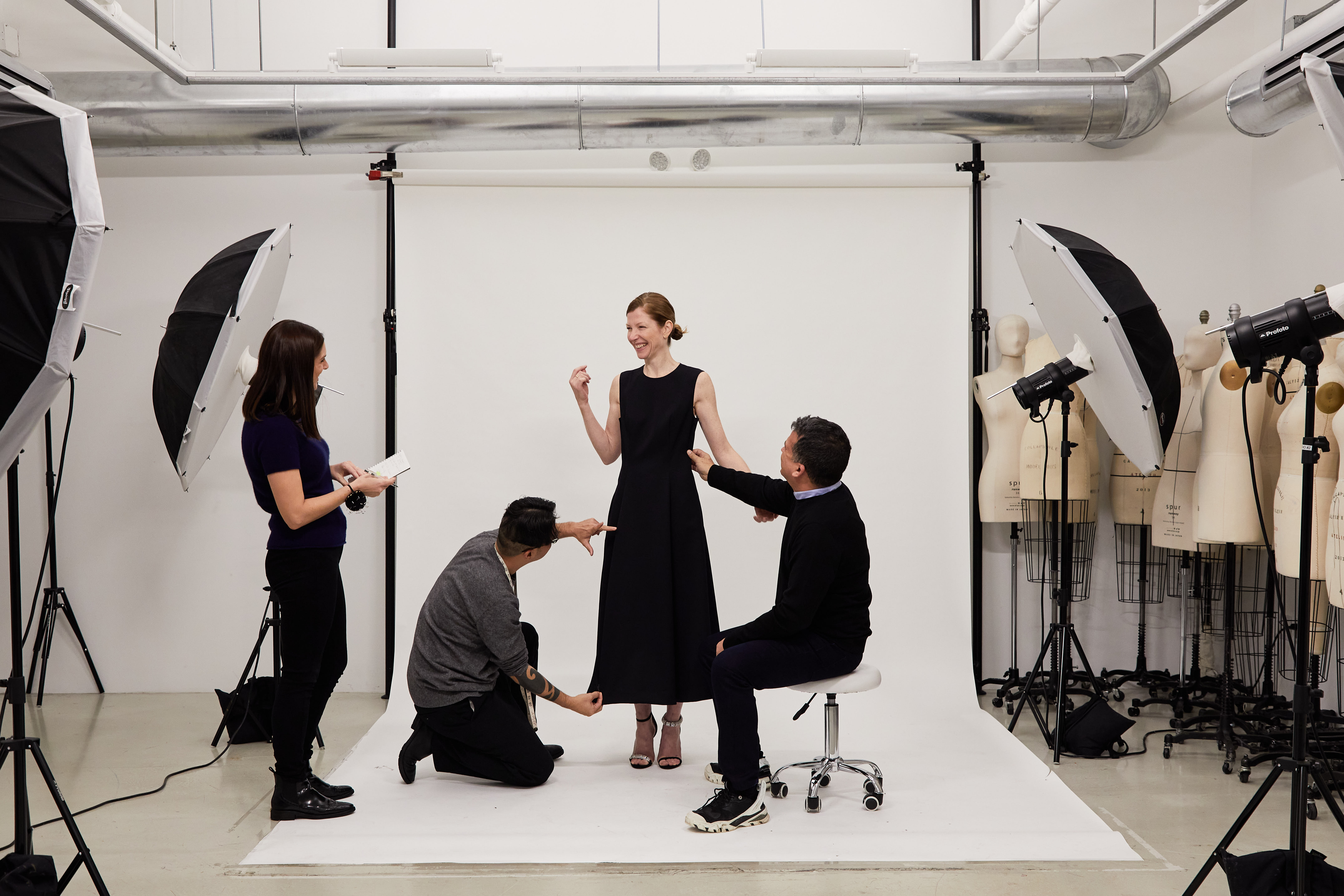 Calvin Klein is a minimalist canvas for creative exploration. Founded in New York in 1968, the brand elevates everyday essentials to globally iconic status.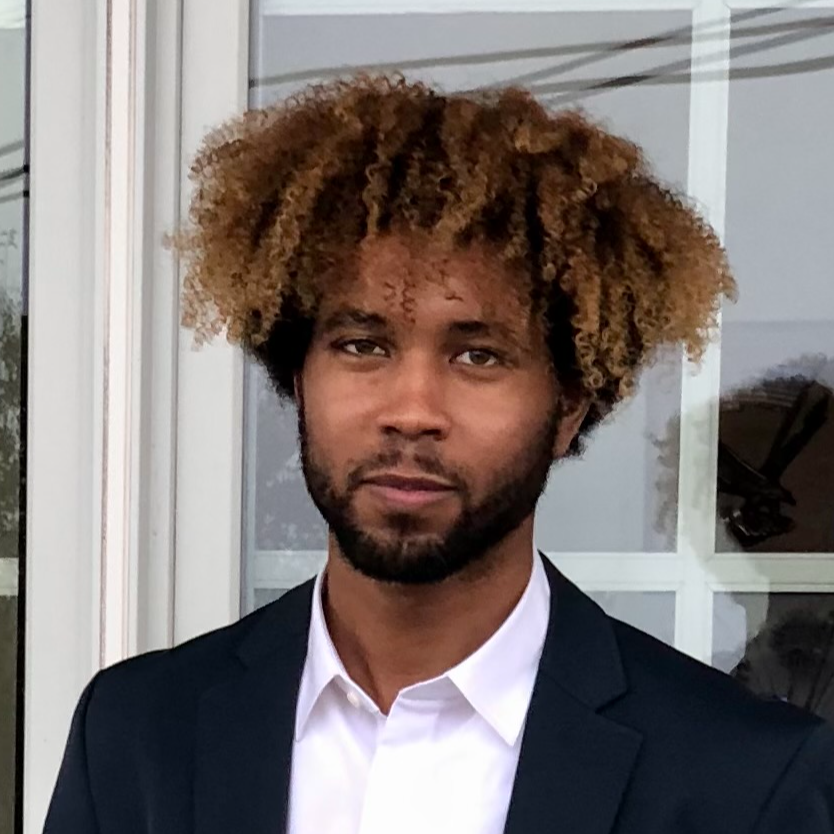 "It was important for me to find a collaborative space that would allow me to bring my whole being to the workplace, where I wouldn't feel the need to edit certain parts of my identity to thrive in a corporate environment – a space that promotes diversity and inclusion, while simultaneously acknowledging that the organization still has room for improvement in these areas."

Ecommerce Buyer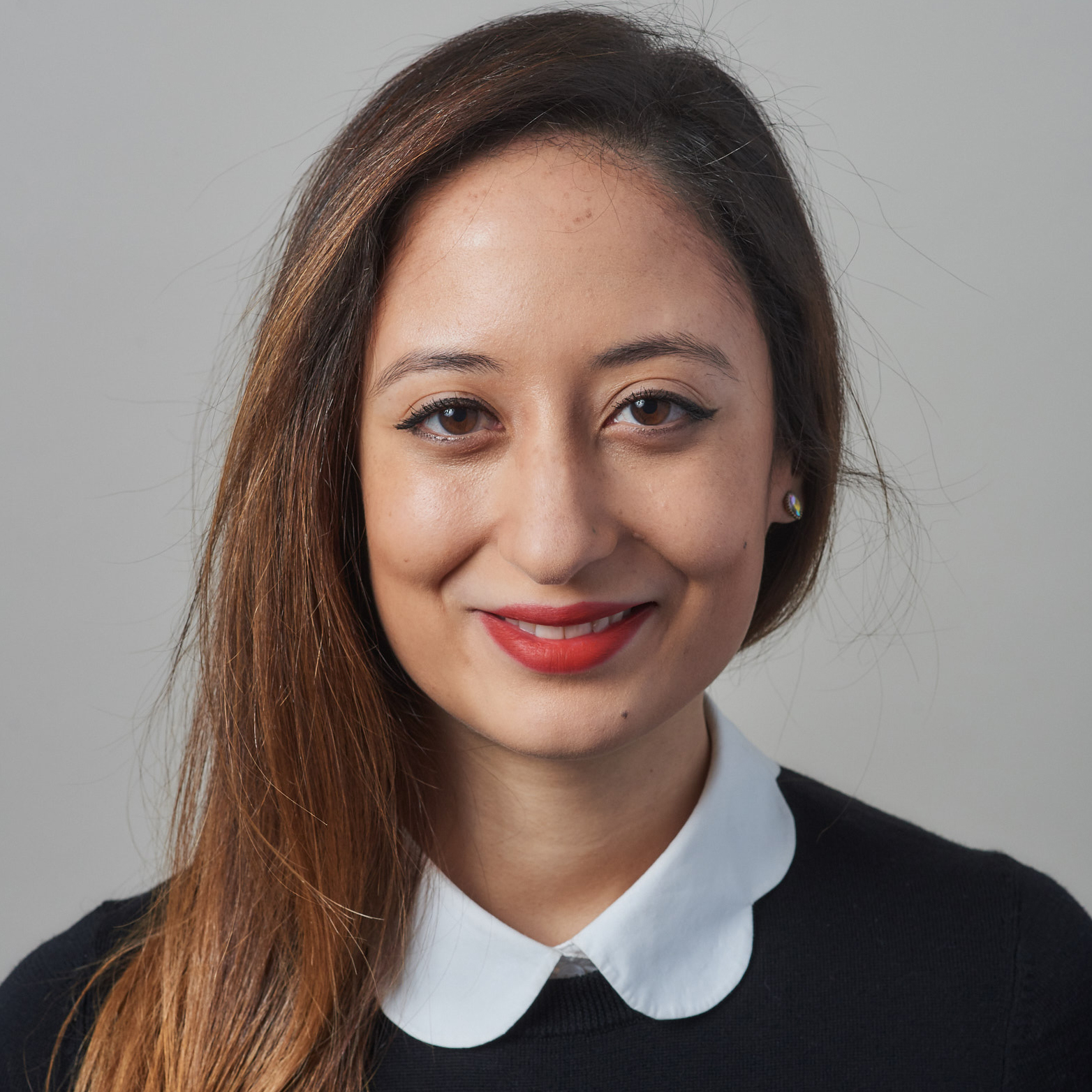 "As individuals, we learn and grow in different ways, and Calvin Klein is one of the few companies that champions individual growth. Whether it be through mentoring and coaching opportunities or through university-led classes, Calvin Klein supports its employees by offering diverse learning opportunities."
Senior Merchandise Manager
INTERESTED IN WORKING AT PVH?
Take the first step today by joining our talent community to get notified of jobs relevant to your interests.