"If I want something, I go for it and figure out how to get there as I move along. I never wait for someone to lead the way."
Mr. Tommy Hilfiger overcame challenges and never gave up on his dream to build a global lifestyle brand. Today we look for this same passion in our talent: self-starters who know dream jobs don't just happen, you create them. We are driven to #MakeItHappen by working together and taking ownership, contributing to a better future of fashion, and celebrating individuality.
'Wastes Nothing and Welcomes All'
Tommy Hilfiger is on a mission to create fashion that 'Wastes Nothing and Welcomes All'. Today, the world faces some of the biggest challenges yet – from climate change and resource scarcity to inequality and prejudice. One fashion brand can't change all of this, but through the power of partnership and collaboration we will do everything in our power to create a more circular and inclusive future of fashion.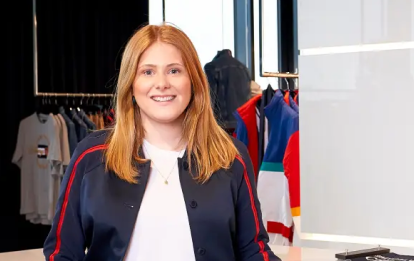 "Omni-channel is something consumers are dema

nding and we, as a business, need to be ready to serve them in that way."
Charlotte Lowther, Omnichannel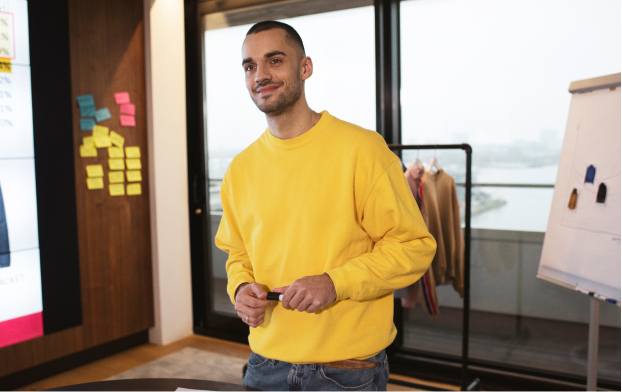 "Being creative doesn't mean being able to draw; it can be anything that is bringing something to the table."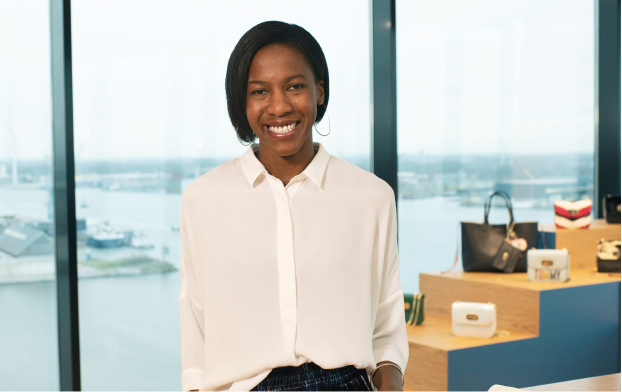 "Things that you're not sure of or dream about can happen, you can actually get there."
Michelle Parris, Design Director
INTERESTED IN WORKING AT PVH?
Take the first step today by joining our talent community to get notified of jobs relevant to your interests.